Show Your Support
We have over 25 years of experience in TNR, feeding, colony monitoring, fostering, adopting out and medical care. We plan to continue these efforts; but we need your help. Lots of TNR (Trap-Neuter-Return) is needed to help reduce the tremendous cat overpopulation, thereby preventing many innocent lives from being lost. We are in great need of volunteers – whether it'd be feeding, trapping, transporting or donating! We are a 501 (c)(3), Non-profit, IRS recognized organization, your donations are 100% tax deductible and every penny goes directly to the animals. So please contact us and help us save lives. Any help is greatly appreciated – from food, to money, to your valuable time. To donate, please follow the links below.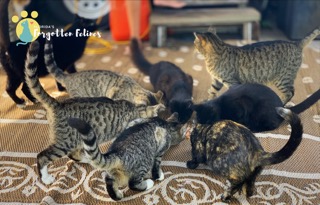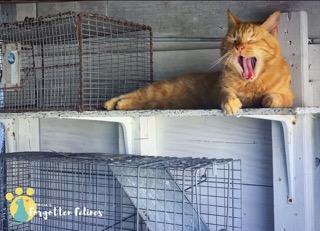 Other Ways To Donate
Foster/Adopt: If you would like to foster or adopt kittens or cats, we would love your help. We have a screening process and specific criteria that must be met. Fostering is imperative for new moms and her kittens, abandoned kittens,older felines, or felines with medical monitoring. Foster homes allow kitty to become socialized and domesticated; increasing the odds of being adopted. If you would like to provide a forever home, you would be a hero! Please contact us here for more information!